Food Workshop
with Sian Redgrave
Join an immersion of Autumn produce with a three course meal cooking class and creative submersion of styling a beautiful dining table and captivating plates of food. Taking inspiration from the bounty of seasonal produce, particularly the autumnal picking of olives and grapes, the day will show participants effortless ways of showcasing ingredients with simple and elegant recipes and plating and styling with ease and confidence.
From our kitchen to your own at home, we hope to inspire guests with simple and timeless techniques to implement for many meals to come.
The day includes a workshop, cooking a three course
vegetarian meal including pasta and bread, natural wine tasting and a communal shared meal
.
Wednesday 02/11 | 12–16 |
Lunch
FULLY BOOKED
Thursday 03/11 | 16–20 |
Dinner
Price: 100€ per person
︎︎︎
FEW SPOTS LEFT
Book at kitchen@numeroventi.it

What's included:
Hands-on cooking class with Sian Redgrave in the historic spaces of Numeroventi
Preparation of focaccia, appetizer, pasta and dessert
Sit-down lunch or dinner of full course menu including fine Italian natural wine, with Sian Redgrave and Numeroventi staff

Locally sourced ingredients
Printed recipes of all the dishes you've prepared
Class duration, including meal, is approximately 4 hours
The capacity is limited to 8 people per class to keep the experience hands-on with lots of attention from the chef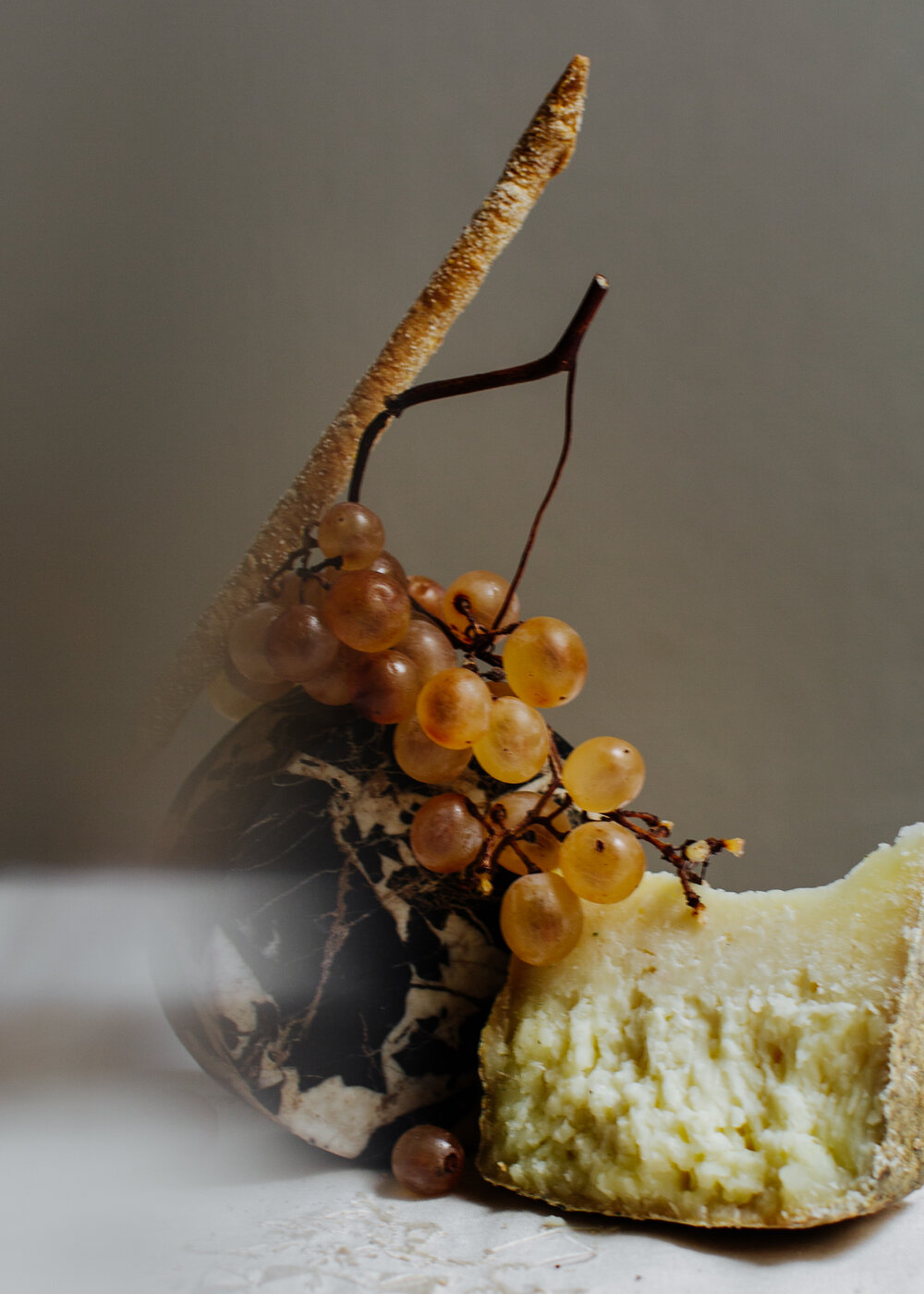 Chef in Residence
Sian Redgrave
Sian Redgrave is an Australian cook, stylist and food writer. Using food as both an expressive medium and a means of connection, Sian's approach to cooking is one that combines historical techniques and modern design in an air of effortless and refined execution. Through her work, Sian purveys the idea that beautiful recipes and thoughtful composition brings people together - making for a kind of social intimacy that envelops the sensory and lives long beyond the moment.
The chef-in-residence program allow chefs, aspiring as well as established, to visit Numeroventi to cultivate a deeper connection to local, seasonal foods. They lead food workshops, host lunches, dinners, and special feasts.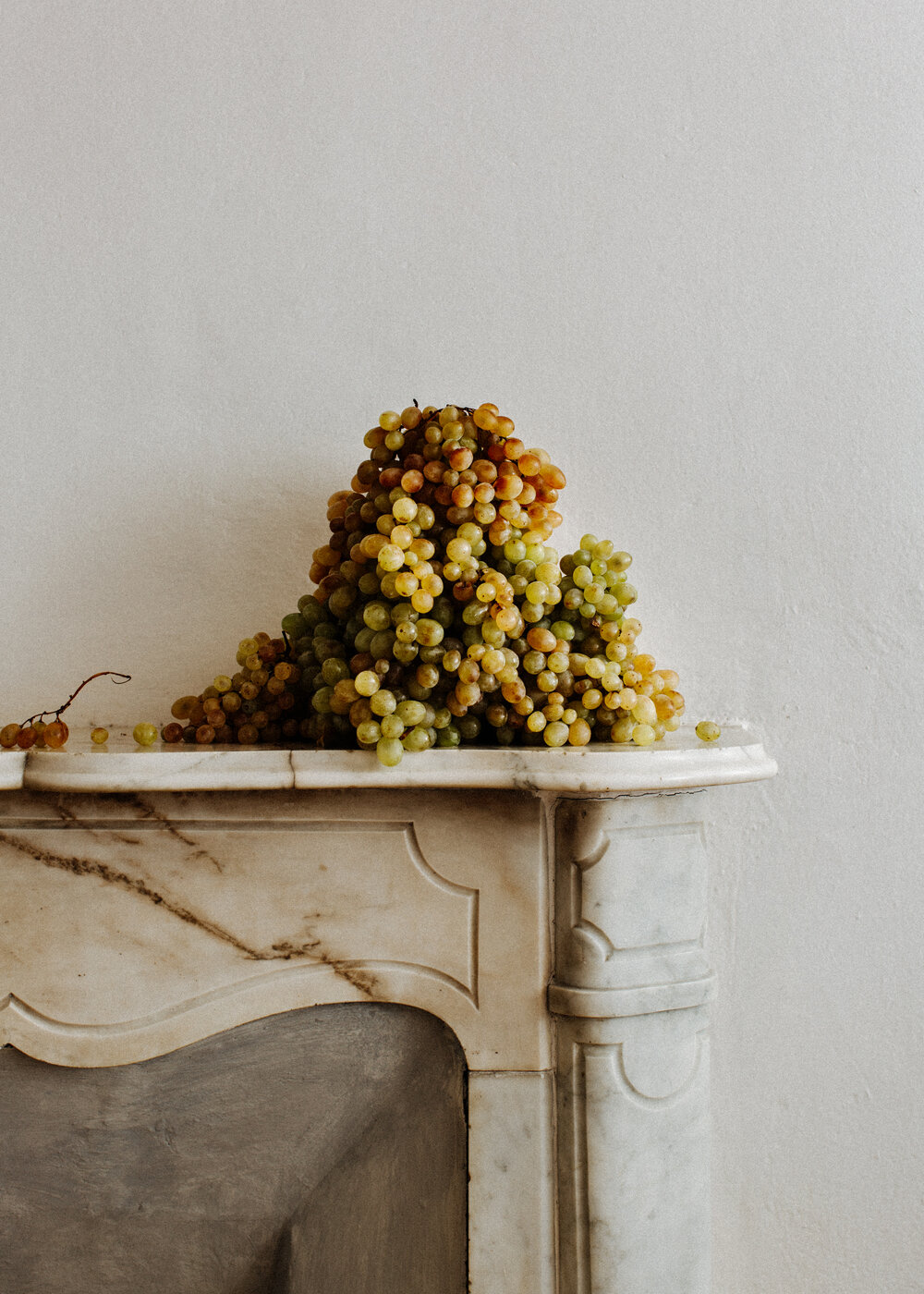 Photos by Stephanie Somebody
Upcoming:
Sian Redgrave, November 2022
Zuri Camille de Souza, December 2022
Previous:
Elena Ananas
GOTA Pop-up Restaurant
Martin Planchaud
Alisa Larsen
Monika Varšavskaja
Penelope Volinia
Olivia Cavalli
Courtyard Breakfast

Every weekday we serve a healthy, seasonal breakfast buffet in our courtyard, so that our guests and artists can get off to a great start. It features a healthy selection of homemade dishes; eggs and bread, yogurt and granola, juices, along with seasonal fruits and vegetables.
Breakfast Opening Hours
Monday – Friday 09.30-11.00
•
Breakfast is included for all guests staying overnight at Numeroventi for bookings made after July 12, 2022. For bookings made earlier, the price is 15€.
•
Non-residents are also welcome to join our breakfast, subject to availability.
Price 15€. Please contact us for bookings
︎︎︎